BCSF Annual General Meeting & Awards Gala
Event Details
Save the date for the BCSF AGM & Excellence Awards!
This years AGM is in Kamloops, BC!
Fri, April 5th - BCSF Welcome Social in Hospitality Suite
Sat, April 6th - BCSF Annual General Meeting & Excellence Awards Gala
Sun, April 7th - Kamloops Snowmobile Associations' Group Ride!
Tickets available soon, and more details to come.
You can keep posted with event info by checking out the FaceBook Event Page:
The Coast Hotel & Conference Centre Kamloops
Room Rates double occupancy:
Comfort Room 2 Queen Beds – 130.00
Comfort Room 2 Queen Beds (pool side) – 150.00
Superior Room 1 King – 150.00
This block of rooms is being held until March 6, 2019.
Please book your rooms now to secure your reservation and ensure you get the best rate.
You can book online and the group booking code is CKH-GFC8530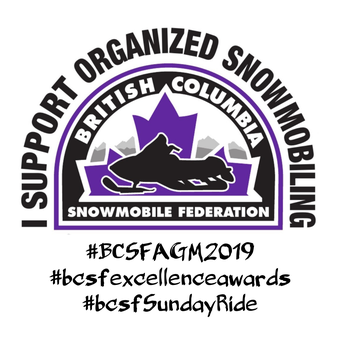 1250 Rogers Way, Kamloops, BC V1S 1N5, Canada