Trail Conditions
For the most up to date Trail conditions and Grooming reports, check our Facebook or Instagram pages!
PLEASE NOTE: Our season has not started yet, therefor updates are not yet available.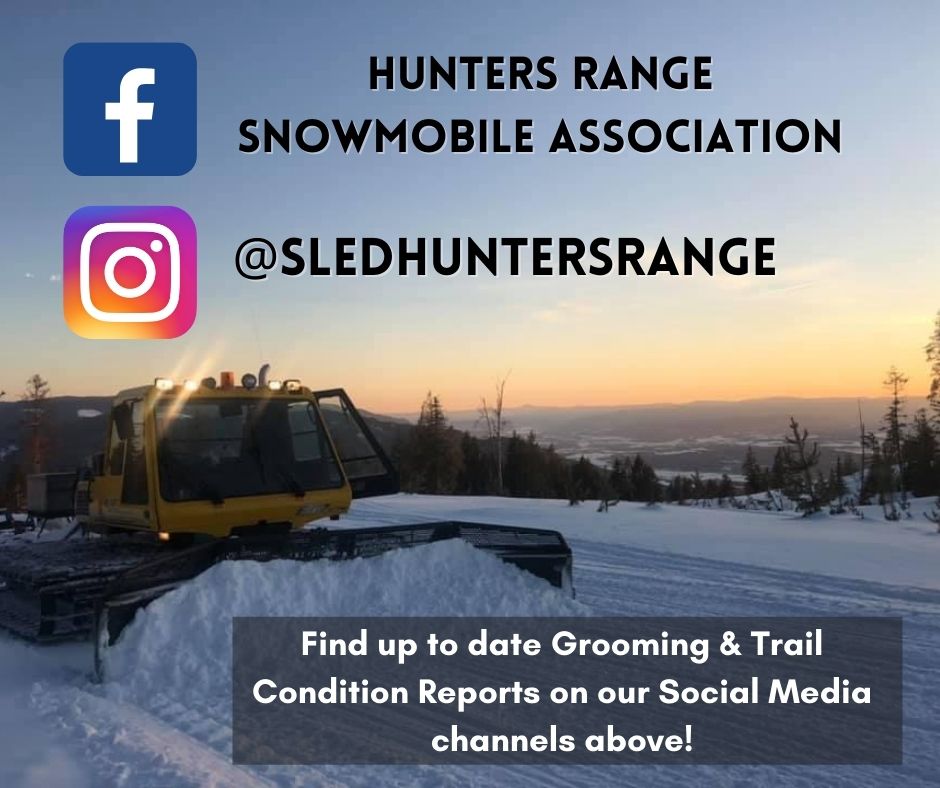 Avalanche Forecast
Know BEFORE you go!
Check the Avalanche Canada Website for up to date forecast conditions for the South Columbia region  here.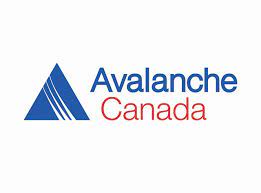 Memberships
Membership Prices as of Nov.1:
Primary: $200
Secondary: $150
Senior: $100
Child: $60